Make a donation ❤️
Let's face it, our contemporaries suffering or searching for solutions alone are numerous. Their first point of contact is very often the INTERNET. With your donation, they can have a chance to stumble across us, find new hope and meet Jesus Christ!
OUR NEEDS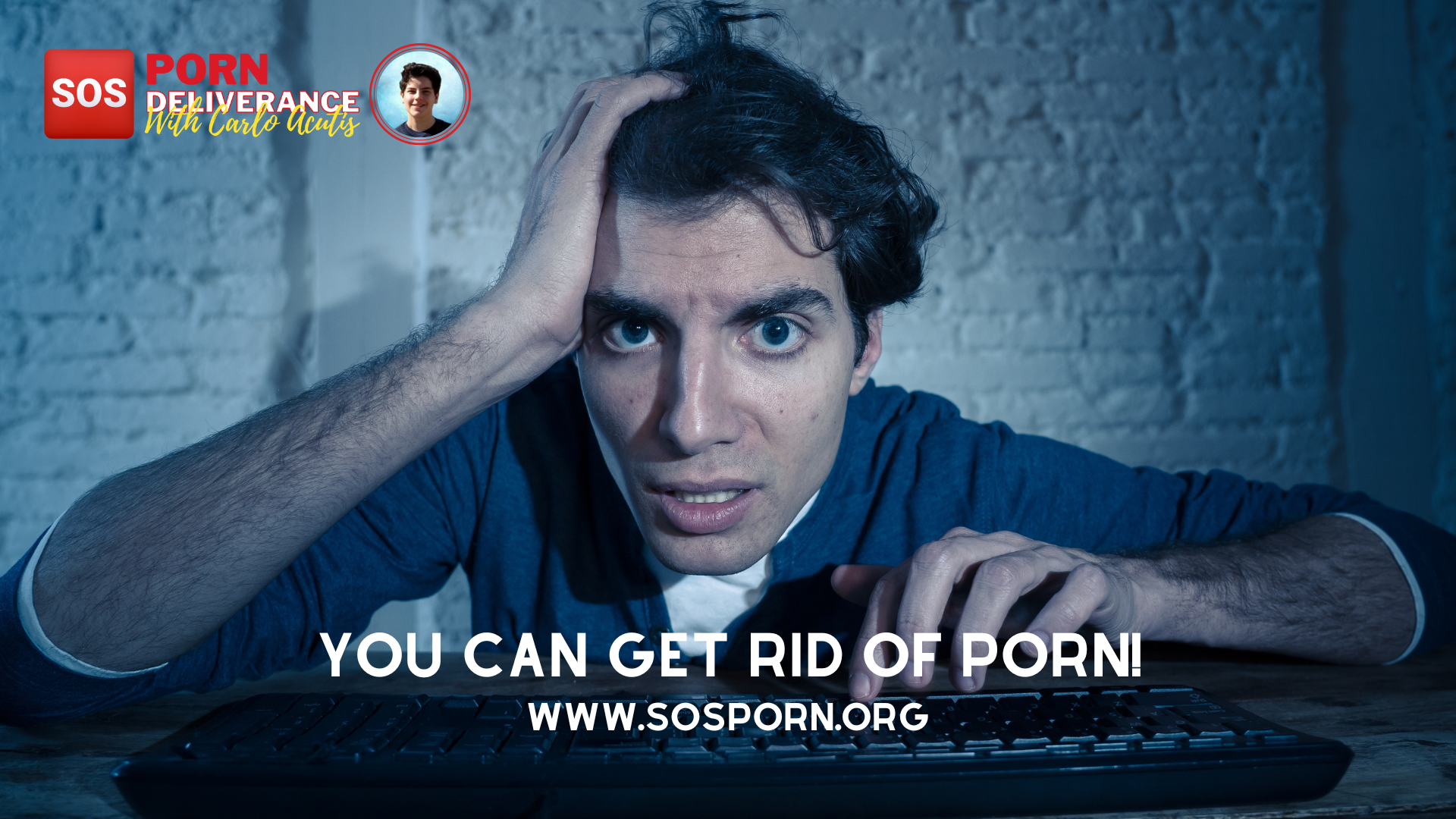 Our annual budget comes 100% from donations.
This year, we have great plans for projects we would like to develop.
You can make a donation and choose the project you want to support. In France, our association is authorized to issue tax receipts.
I want to donate :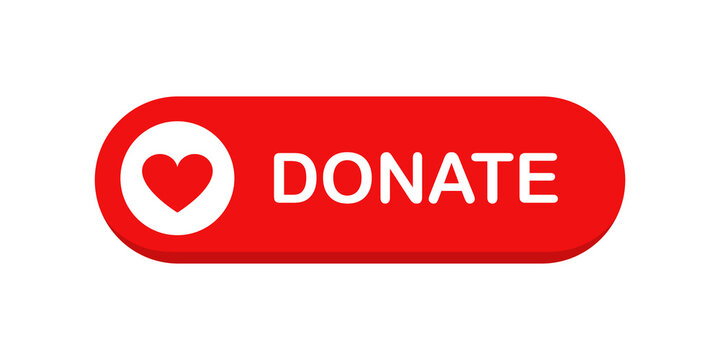 Or :