Lights in the dark
Lights in the dark
Evangelize through the Internet
Evangelize through the Internet
"The people who walked in darkness have seen a great light." (Isaiah 9,1)
Our association is French, created créée in 2015 by Christophe Marger and Jean-Baptiste Maillard. We now have 2 permanent staff members and 120 volunteers.
We work to bring hope and comfort to the wounded and the seekers of the truth on the Internet BY SPREADING THE LIGHT OF CHRIST.
So few of our contemporaries know that God exists and that He loves them. We are committed to helping them find the joy and peace that come from Jesus Christ.
120
VOLUNTEERS
They have understood the importance of helping the face of Christ appear on the Internet. They have taken up our mission and are participating in many ways!
9
Platforms
There are many different kinds of fish in the ocean and they are not all caught with the same nets. In order to reach our different audiences, we have multiple website "nets" that are true showcases for the themes addressed.
30
e-writers
Our articles and content allow us to answer the questions that our contemporaries type into search engines. The e-writers take turns writing when they are available and the subject is in their field.
80
e-missionaries
These volunteers take on a one-hour per week slot to listen "with the ear of the heart`` (Pope Francis, Jan. 25, 2022), encourage and have a genuine dialogue on the chats of all our platforms. They strive to create a personal relationship with each Internet user. They also tell personal stories about God's presence in their own lives.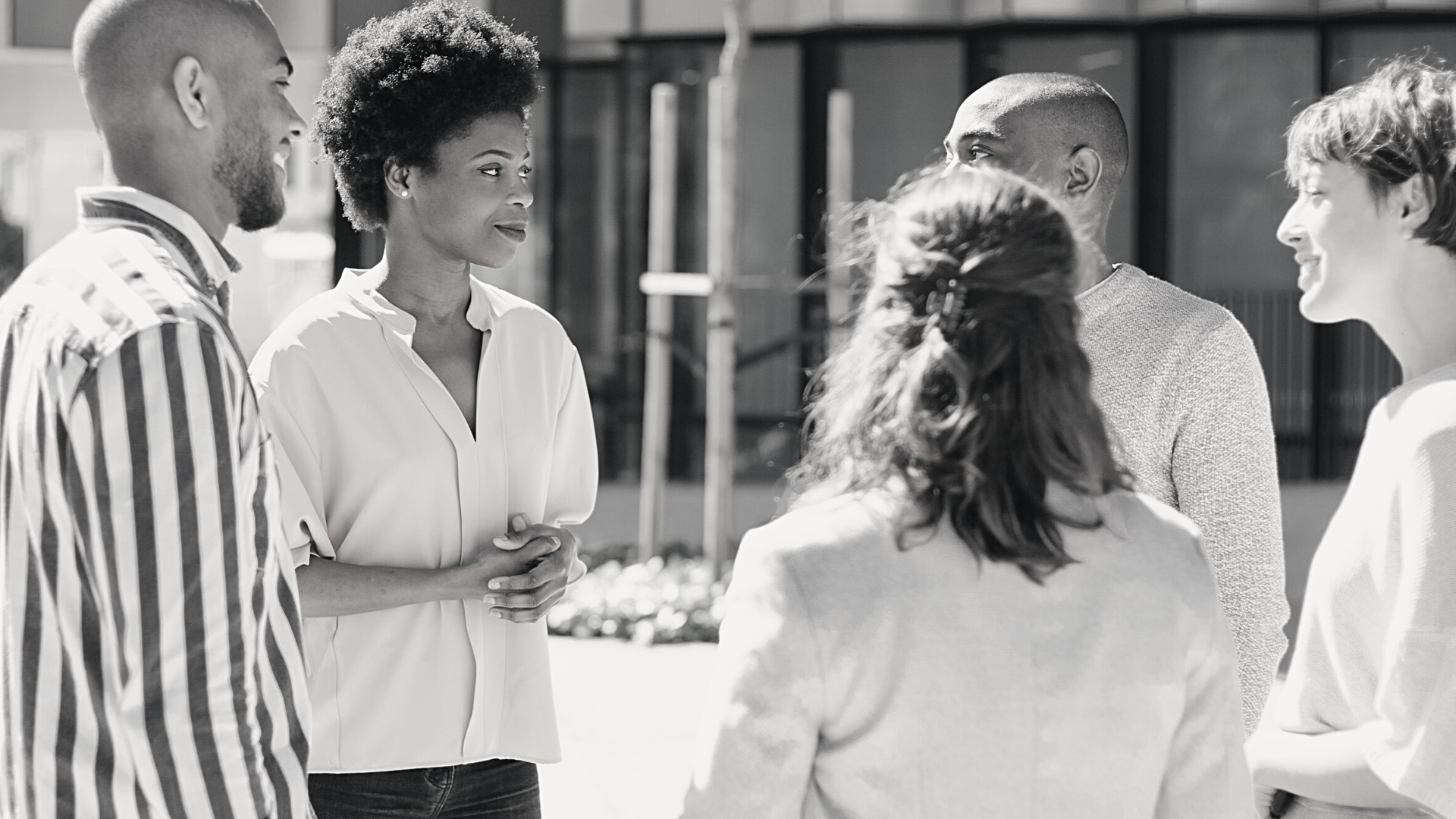 Accro au porno depuis 25 ans… il est soudainement guéri !
François est addict à la pornographie depuis plus de 25 ans. Il n'a jamais réussi à s'en sortir vraiment. Sa vie en est très affectée. Il en parle à un prêtre, qui lui propose la petite prière de délivrance sur SOSporno.net à l'intercession du bienheureux Carlo Acutis. Il la dit avec tout son coeur. Il se passe quelque chose… Sept mois plus tard, il annonce à ce prêtre qu'il est guéri !
« Thanks to SOSporno.net, I was cured of pornography »
She is 22 years old, she is addicted to pornography since she was 12 years old and goes every day to a porn site. She asks God to help her, "because I can't do it alone. At a wedding, an aunt gave her our prayer of deliverance at the intercession of Carlo Acutis. She said it that evening, and a week later she realized that she had not returned to a porn site, that she was healed. She will announce it to us 9 months later by the chat' of SOSporno.net!
« I can't thank you enough for what you did for me today! »
His companion loses his 24 year old daughter in dramatic conditions. In this drama, he tries to comfort her. He goes on the Internet, types in "Life after death" and "suicide" and comes across our platform Lavieapreslamort.com. An e-missionary listens to him and Dominique tells him what happened to her. We send him a prayer by e-mail, and he replies: "I will never thank you enough for what you have done for me today! With the help of a priest we found near his home, he asked for baptism and entered the catechumenate. The first person to ask for baptism thanks to the Lights in the Dark mission has the first name of the bishop who sent us: what a beautiful wink from God!
« How do we meet Jesus? »
She connects and starts a chat with one of our e-missionaries. After more than 2 hours, feeling confident, she tells us her life story. Of Kabyle origin, she fled Algeria in 1994 because of the civil war. She is very angry at those who traumatized her. We talk to her about mercy and invite her to forgive those who hurt her. She asks us how to meet Jesus and begins a journey towards baptism. Today, she reads the New Testament and goes to Mass or Vespers once a week.
« I feel loved by God! »
Alexia has many questions about God. After a dialogue with an e-missionary on the chat', she was directed towards an Alpha Course. Alexia follows a course in her city and continues today her journey in the Church. She tells us : " In our first exchange through the small window of the live chat', I liked very much your benevolence and your simplicity, which I was going to find later on at Alpha, where I was also very well received. Lights in the Dark was instrumental in connecting me with someone. When I go to Mass now, I am not afraid of being unwelcome in a place I don't know and where everyone knows each other: I find members of Alpha, as well as other parishioners, whom I now know. Today, I speak about my faith, I feel loved by God!
OUR TEAM
Our team intends to serve the mission and enable the face of Christ to be seen on the Internet. As Saint John Paul II said in 2002, ``The Internet causes billions of images to appear on millions of computer monitors around the planet. From this galaxy of sight and sound will the face of Christ emerge and the voice of Christ be heard? For it is only when his face is seen and his voice heard that the world will know the glad tidings of our redemption. This is the purpose of evangelization."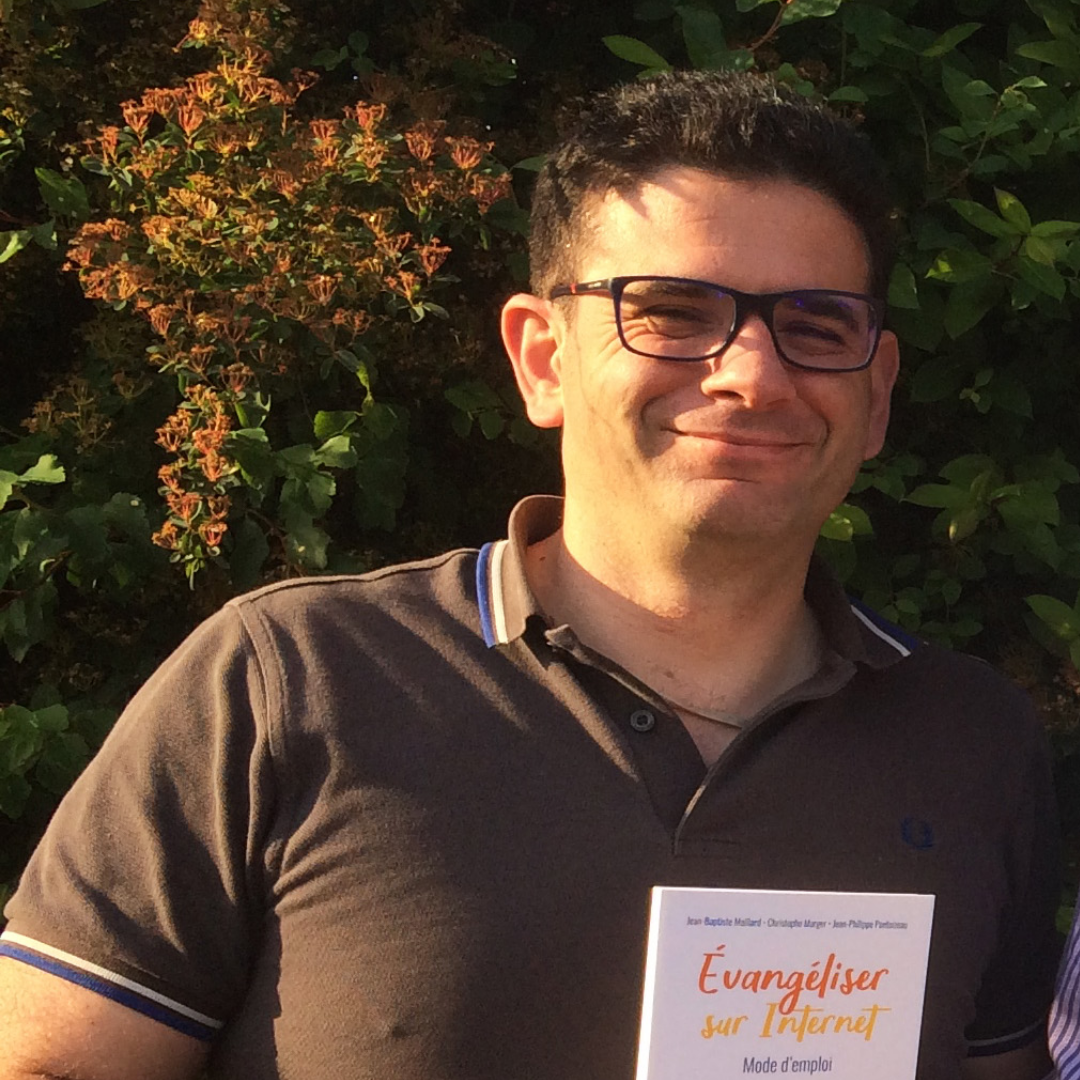 Christophe Marger
President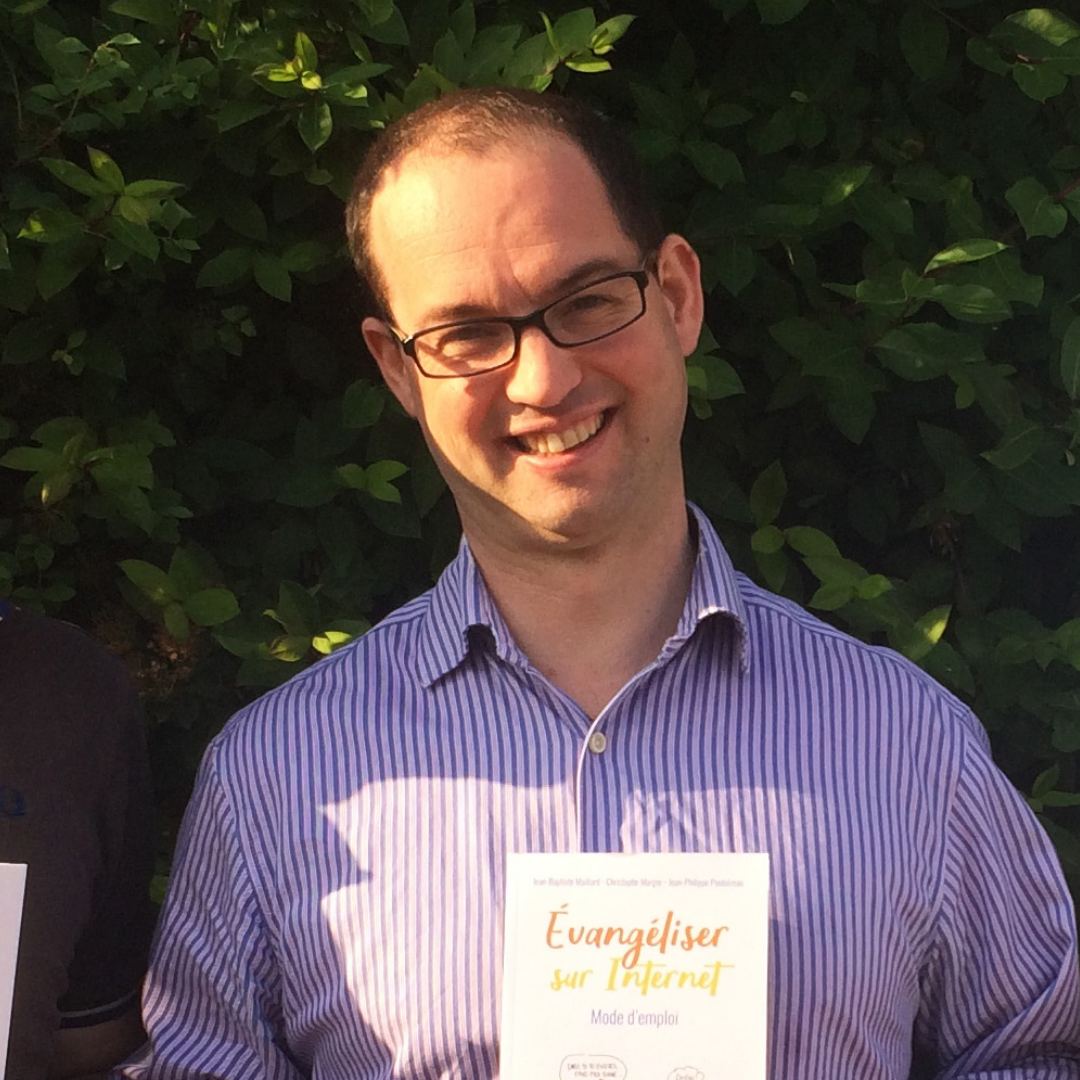 Jean-Baptiste Maillard
Director of the mission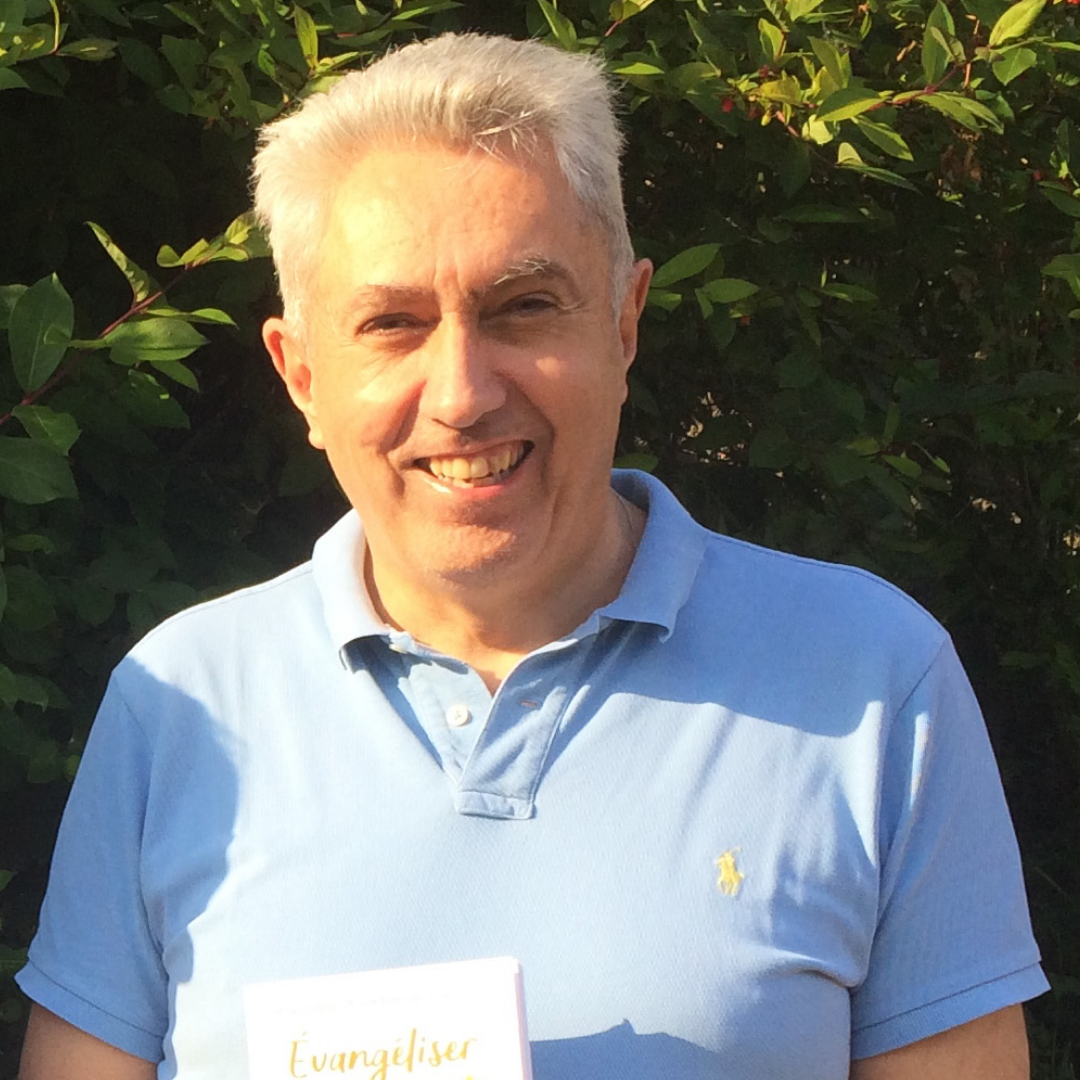 Jean-Philippe Pontoizeau
e-missionaries Manager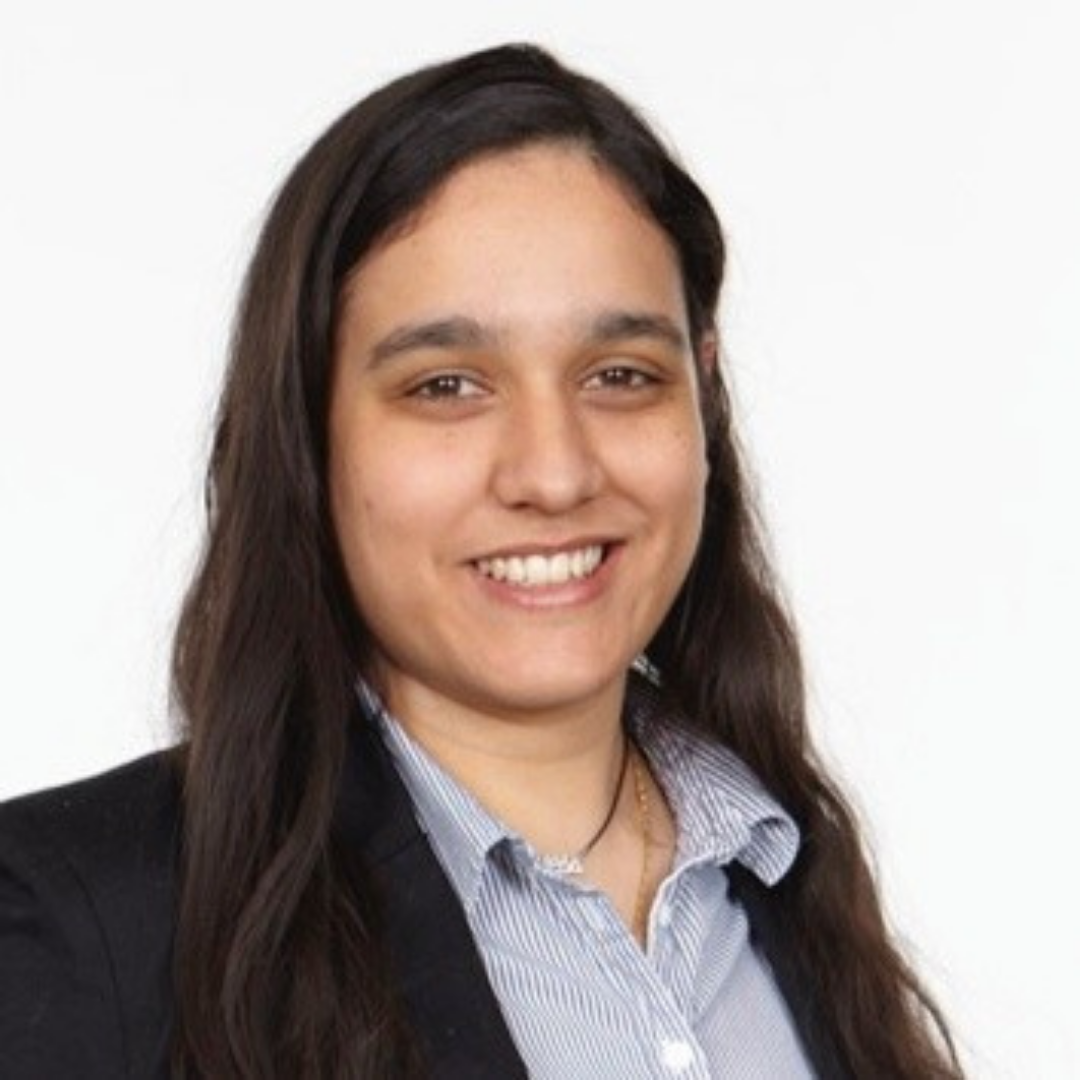 Ophélie
Content Manager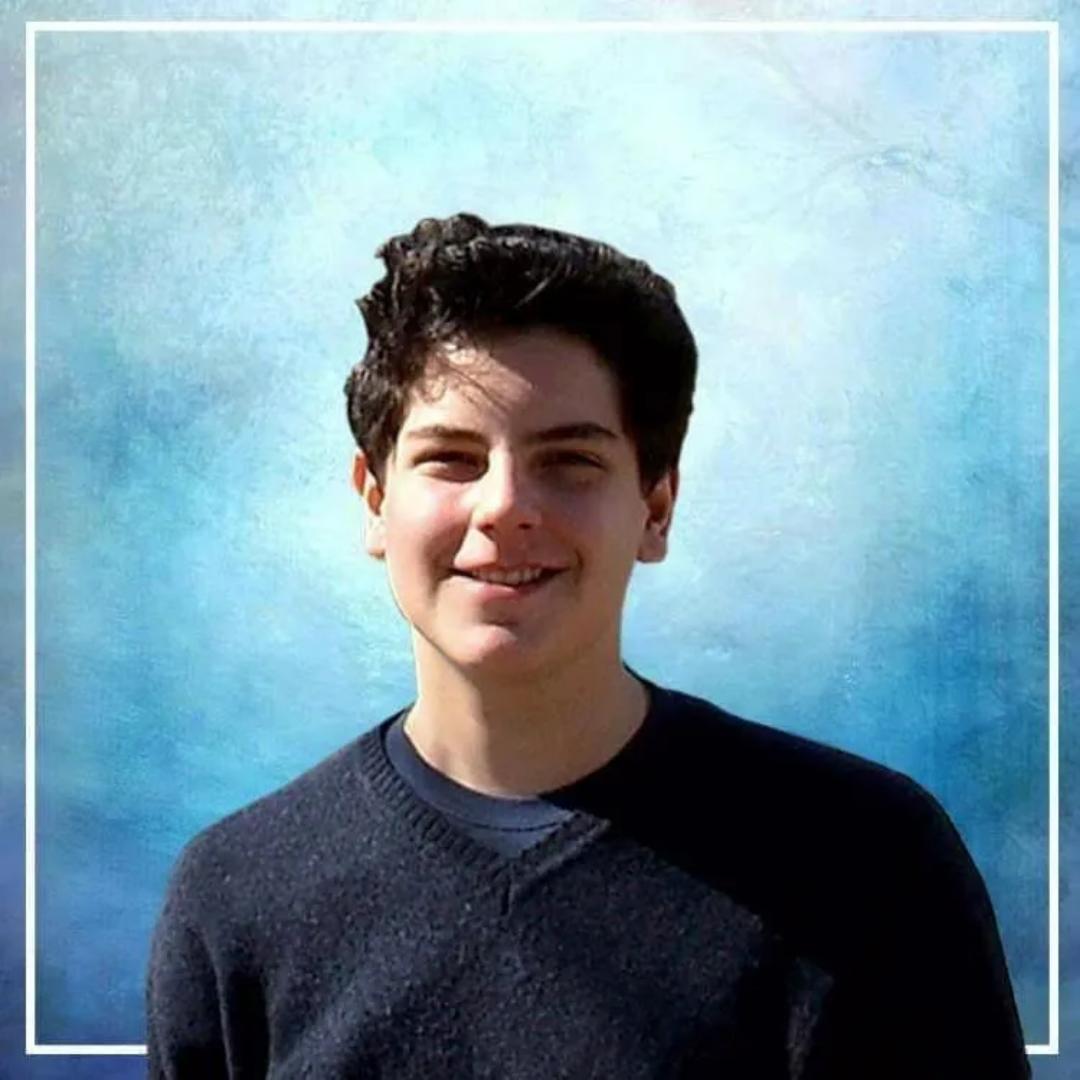 Carlo Acutis
Blessed