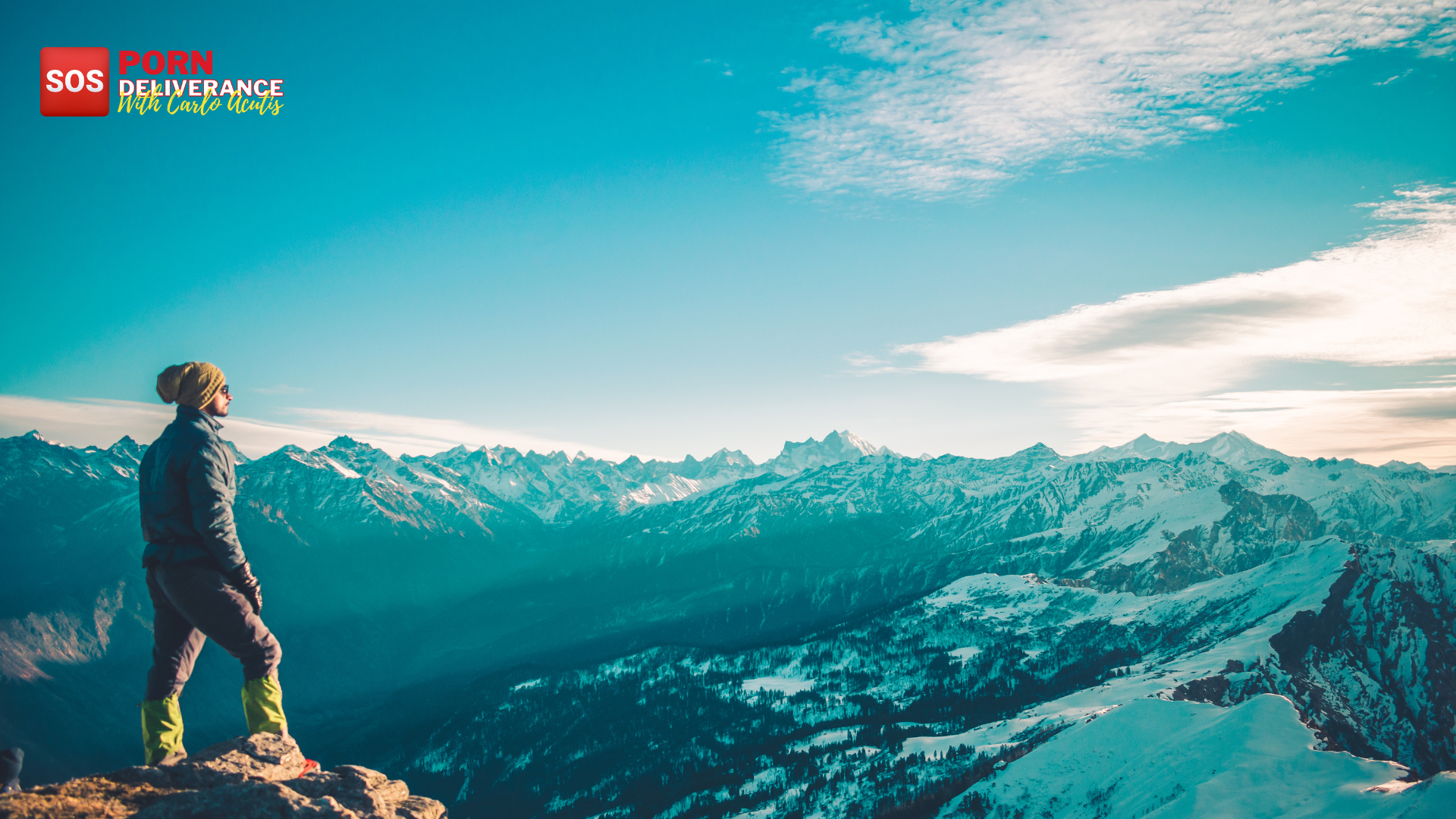 Kick the porn habit: New course (in French) "Liberty Adventure"
Only available in French at the present time, but coming soon in English!
After a first session where we had more than 270 porn addicts and 400 sponsors, there is now a new session of  "Liberty Adventure" under way to kick the porn habit!
A "Liberty Adventure"to help you understand and free yourself from your addiction
Do you feel concerned about the evils of pornography and masterbation? Sign up for our 30-day course in 2023!
Everyday you will receive:
1 email with advice from a coach
1 message of encouragement
1 particualr attention to work on
1 concrete action to accomplish
Our course was designed by a professional on the subject of addiction to pornography: Tanguy Lafforgue (read his interview).
Once you have signed up, you will receive the name of a sponsor who will pray for you after following a specific course during Lent with Blessed Carlo Acutis' mother. At the middle of your course, you will have the opportunity to have a Zoom/Youtube with her. She will talk to us about her son and we will get a chance to ask her questions.
To sign up for the course 'Liberty Adventure" with SOSporno.net and get the name of your sponsor, click here (fr).